Record & CD Reviews - Rudy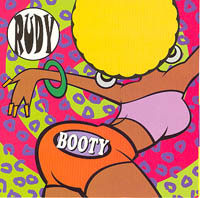 Booty (1998)
by
Rudy
(not rated) [ Add Your Rating! | Artist's Website ]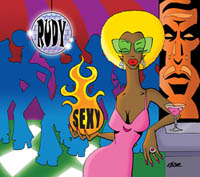 Sexy (2001)
by
Rudy
User Rating: 5.0 (1 total) [ Add Your Rating! | Artist's Website ]
Joe Klucar (5/5):
Rudy rocks the Rhodes.
So nice!
[ read more ]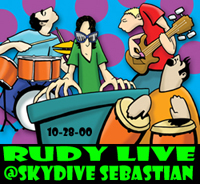 Live @ Skydive Sebastian (2002)
by
Rudy
User Rating: 5.0 (1 total) [ Add Your Rating! | Artist's Website ]
Jeffo (5/5):
The absolute best funky band EVER! You have to hear this band live- you'll be rockin your booty off! For sure. Don't miss their...
[ read more ]
Page: 1